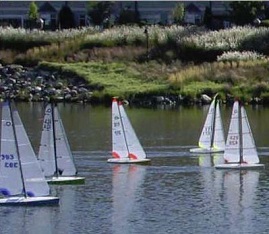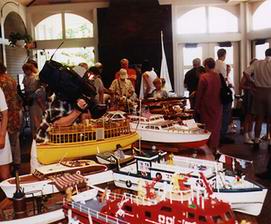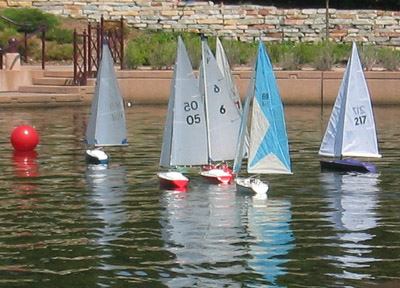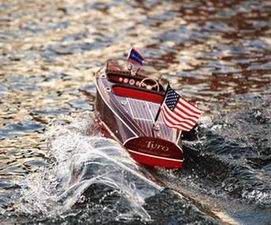 What we do
The club shares modeling insights monthly and holds open model boating on Sunday, Tuesday and Thursday evenings. Weather willing, you can expect competive sailing on the larger ponds, and a mix of sail and scale boats at the center pond. Members often run whatever they wish to haul to the pond. The fast electric boats run on the south pond.
Come see or join the fun.
Sail, Scale, Fast Electic groups
Come Sail with an active model boat group meeting for a variety of regattas including handicap racing. There is something for every sailor here. A Sail Boat guide is available on the articles page.
The Scale group represents a large part of the EMYC fleet which could be as large as 300-400 boats or more! No one knows for sure. Included are sailboats, tall ships, military ships, tugboats, pleasure boats, and light houses!
Join current conversions on our Facebook page: Edina Model Yacht Club
Last updated 10/2/2017